LGBT Prom 2018: A Cherry Blossom Ball
Canceled
With a sad heart, LGBTQ@BRUU regrets to inform you that the LGBT Prom has been cancelled.
Thank you for your interest in this event.
If you or youth that you know are still interested in attending an LGBT Pride Prom, you can still purchase tickets for the NOVA Pride Prom on May 18th.  Please visit www.novapride.org/pride-prom for more information and to purchase tickets.  Thank you.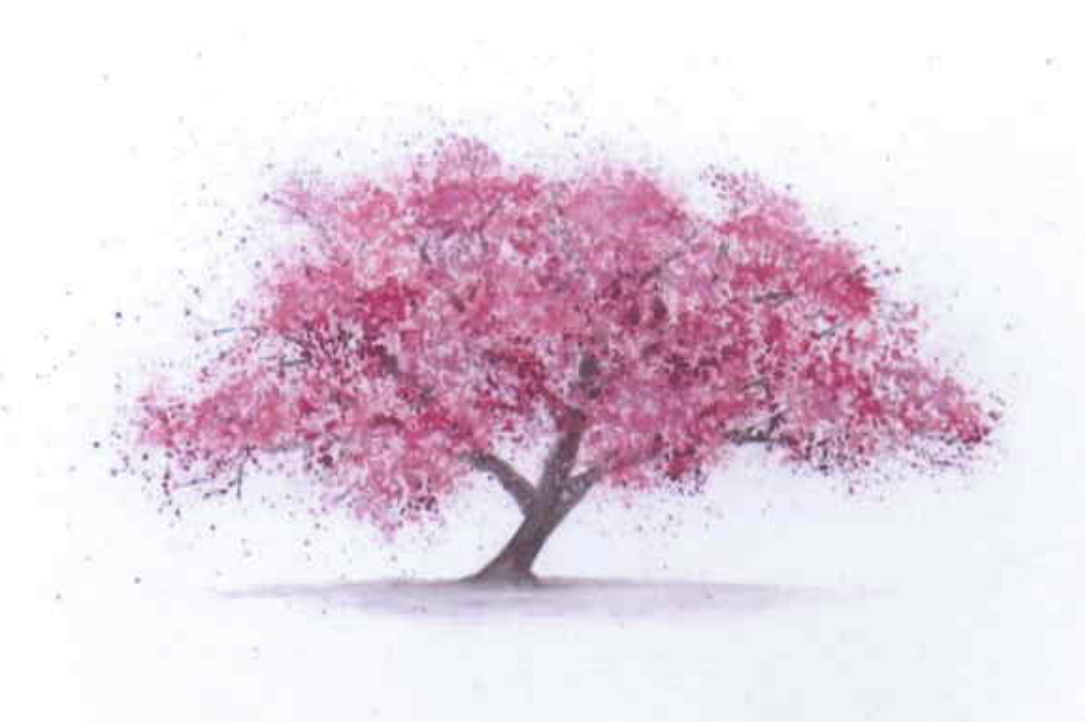 LGBTQ@BRUU presents the 2018 LGBT Prom
— A Cherry Blossom Ball —
for local high school LGBT youth and their allies.
Sponsored by – LGBTQ@BRUU, Equality VA, Safe Space NOVA, Metro DC PFLAG, and Zandra's Taquiera.
April 21, 2018– 6:00pm to midnight
Bull Run Unitarian Universalist Congregation
9350 Main Street Manassas, VA 20110
Come join us as we transform our Fellowship Hall into a Cherry Blossom wonderland!
Our DJ will be turning it out and Zandra's Taqueria will have a Taco Bar!
Prizes will be raffled off!
Dress Code – dance attire and close toed shoes please
Admission
Teens 16+ $10 online or $15 at the door.
BRUU adult members $20 online or $25 at the door.
For more information, contact Chris K. at lgbtq@bruu.org