LGBT Prom 2018: A Cherry Blossom Ball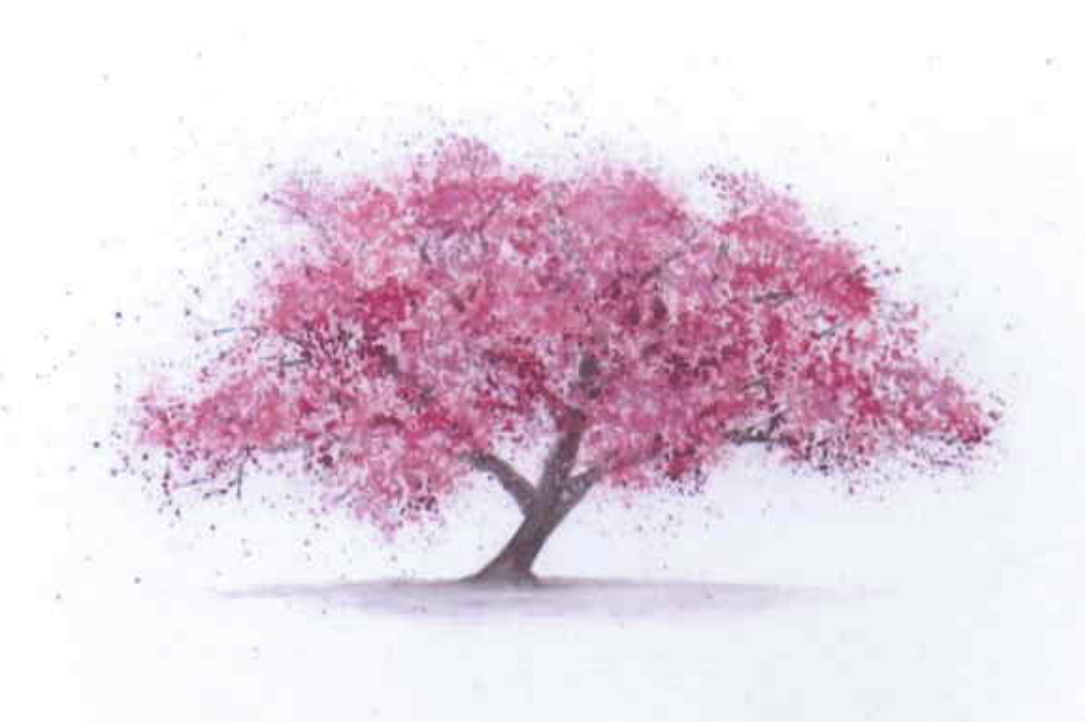 LGBTQ@BRUU presents the 2018 LGBT Prom
— A Cherry Blossom Ball —
for local high school LGBT youth and their allies.
Sponsored by – LGBTQ@BRUU, Equality VA, Safe Space NOVA, Metro DC PFLAG, and Zandra's Taquiera.
April 21, 2018– 6:00pm to midnight
Bull Run Unitarian Universalist Congregation
9350 Main Street Manassas, VA 20110
Come join us as we transform our Fellowship Hall into a Cherry Blossom wonderland!
Our DJ will be turning it out and Zandra's Taqueria will have a Taco Bar!
Prizes will be raffled off!
Dress Code – dance attire and close toed shoes please
Admission
Teens 16+ $10 online or $15 at the door.
BRUU adult members $20 online or $25 at the door.
For more information, contact Chris K. at lgbtq@bruu.org