Adult Life Enrichment (ALE) Program
The mission of BRUU's adult religious education program (also known as Adult Life Enrichment, or ALE) is to offer our adult Members and Friends a wide variety of courses, seminars, workshops, and discussion groups in which they can broaden their understanding of life and living, as reflected in the 7 UU Principles (see below). We hope you will find many offerings that speak to your own spiritual quest so that you may grow in your knowledge of Truth as you define it.
If you wish to attend one or more of the courses below, please consult the end of this catalog for directions on how to register.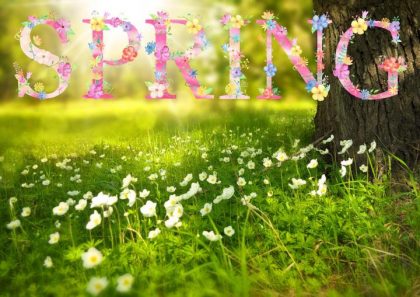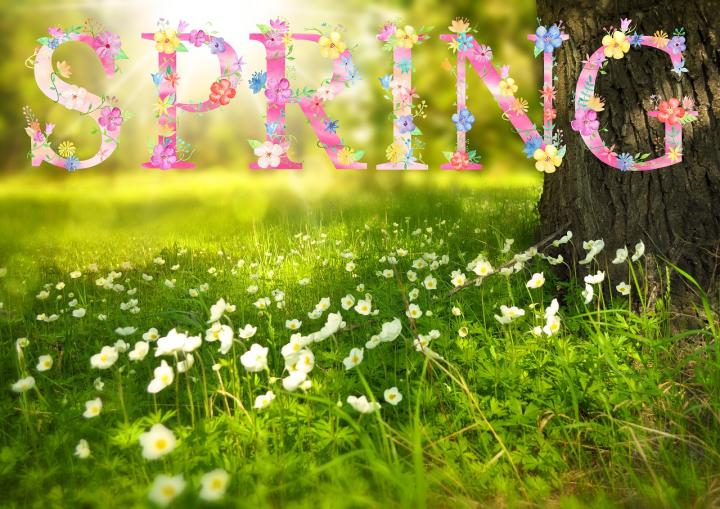 The ALE Committee publishes the Adult A.L.E. catalog three times a year: fall, winter, and spring. The educational opportunities are coordinated by volunteers and taught by volunteers.
We invite anyone who is interested in fostering development of adult courses to propose a course of their own. Contact any member of our committee, or read Guidelines for ALE Instructors where you will find our convenient online tool to propose courses.
You may also want to consider joining the ALE Committee. Contact our committee chair at re.adult@bruu.org.
The Seven Principles of Unitarian Universalism
UU's agree to uphold the following principles to the best of their ability:
Recognize the inherent worth and dignity of every person.
Observe justice, equity and compassion in human relations.
Accept one another and encourage spiritual growth in our congregations.
Pursue a free and responsible search for truth and meaning.
Respect the right of conscience and the use of the democratic process within our congregation and society.
Build a world community of peace, liberty, and justice for all.
Respect the interdependent web of all existence of which we are a part.
BRUU ALE Committee (ALEC)
Frank Gregorio, Chair
Paul Galvin
Marti Giese
Kathy Sobrio
Kristin Worthington
---
Course Offerings
---
Course Registration
Like what you see? It's time to REGISTER!
Do I have to register?
As a courtesy to the instructor, yes. That way (s)he knows the class has attracted the minimum number of participants desired for conducting the class.
As a courtesy to yourself, yes. Since registration includes your email address and phone number, you'll save time and gas not coming to a cancelled class, if the Instructor has to cancel. (We would've called you if only we knew…)
What if I'm not sure I can make it?
Register anyway. You can always contact the class Instructor before the class begins. Meanwhile, the class can go forward because the minimum number of signups has been met.
Is it okay to just drop into a class at last minute?
Sure. Just give the instructor a courtesy call or email.
How can I register?
We prefer that you register online, since it is easy and facilitates notification to instructors of your intent to attend.
---
Teacher Bios
Angie Carrera
Angie Carrera is retired but continues to run her mini-business, Interpretation Excellence, training bilinguals how to become qualified or certified foreign-language interpreters for government, business, or nonprofits serving the limited-English residents of Northern Virginia. She lives in Manassas Park with her spunky 95 year-old mother, dog Astara, and cat Bartelomeow. Angie writes fiction and poetry in her spare time.
Mike Cleary
Mike Cleary is a former business reporter who now works as a project manager in the IT industry but remains a writer at heart. Raised as a UU, he has always liked studying religious ideas, and went on to get his degree in philosophy.
Mike has been a member of BRUU and the choir for over 10 years now, and is in his third year on the board. He likes dancing, cooking, talking politics, and learning Spanish.
Marti Giese
Marti Giese's work career includes teaching special needs children, counseling domestic violence victims, and providing chaplaincy to senior adults and hospice patients.  Her education includes an M.Div. in pastoral counseling and metaphysical/ esoteric wisdom teachings, and an M.A. in Human Resources with a focus on adult education. Marti's avocation is Blossomforth, a spiritual community where seekers unite to participate in discussions focusing on spiritual growth techniques that enable participants to step into the power of self-healing.  Call Marti to get on the Blossomforth email list.
Frank Gregorio
Frank Gregorio is a retired Science teacher for Prince William County Schools. With degrees in Earth Science and Biology and 35 years of experience as a practicing teacher, a CEO and corporate scientist of an international biotech company, and a government scientific investigator for FDA, Frank is well prepared to share his scientific knowledge with us. He also operates a popular educational YouTube channel.
Michelle Cole Luman
Michelle Cole Luman is an archaeologist with an M.A. in Applied Archaeology and a B.A. in Historic Preservation. She currently works as a technical report writer. Her training also includes museum studies, cultural anthropology, ethnography, geography, GIS, architectural history, folklore and world religions. Michelle is also a skilled facilitator of crafting for calm.
Lois Montgomery
Lois Montgomery is a happily retired Fairfax County Science teacher with 38 years of experience in the middle school and high school classroom. She spends her time now volunteering with the Virginia Master Naturalists, teaching adults in the Life Long Learning Institute of Prince William County, and working at various capacities in her Bull Run Unitarian Universalist church. In the evening, Lois collects things from local dumpsters that do not belong in the trash stream and repurposes and recycles them.
A modern Ms. Wizard, Lois enjoys using discrepant activities to teach science concepts to kids and transports her laboratory to schools, birthday parties and other gatherings of curious folks.
Ayesha Noor
Ayesha Noor is the Deputy Spokesperson of the Ahmadiyya Muslim Community USA and is the Social Media Coordinator of the True Islam campaign. She is active in Muslim outreach in our local area.
Dr. Larry Underwood
Dr. Larry Underwood has been an environmentalist most of his adult life. He lived in Alaska for 25 years where he conducted research in cold adaptation and Arctic ecology. He has also taught Biology courses at the University of Connecticut, the University of Alaska, Northern Virginia Community College, and George Mason University. Recently, he became the Citizen's Climate Lobby's Liaison to U.S. Rep. Barbara Comstock.
Kristin Worthington
Kristin Worthington is the Director of Religious Education at the Bull Run Unitarian Universalist Congregation in Manassas, Virginia.