Reopening of In-person Sunday Services are ON HOLD
Welcome to BRUU!
We would love to have you join us at our next virtual service on facebook or zoom! Connect by Email: office@bruu.org or phone (703-361-6269) or other contact choices. Check out information on Upcoming Services and Videos of Past Services. Services can vary from week to week, so if you are a visitor, you might want to attend a few.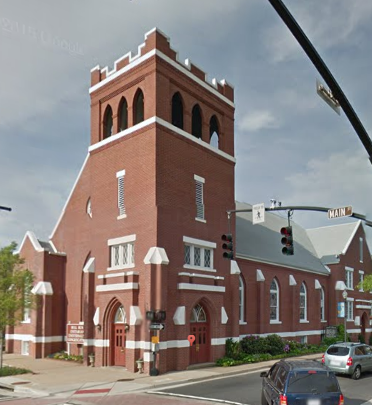 Coming service

Who knows what you'll encounter this morning during worship? But it is sure to be special!

The 5th Sunday Special Collection is for the UUA Disaster Relief Fund. Your donation allows the UUA to respond flexibly to current disaster needs as well as to new emergency … read more.