Welcome to BRUU!
Bull Run Unitarian Universalists
Who we are and what we believe ...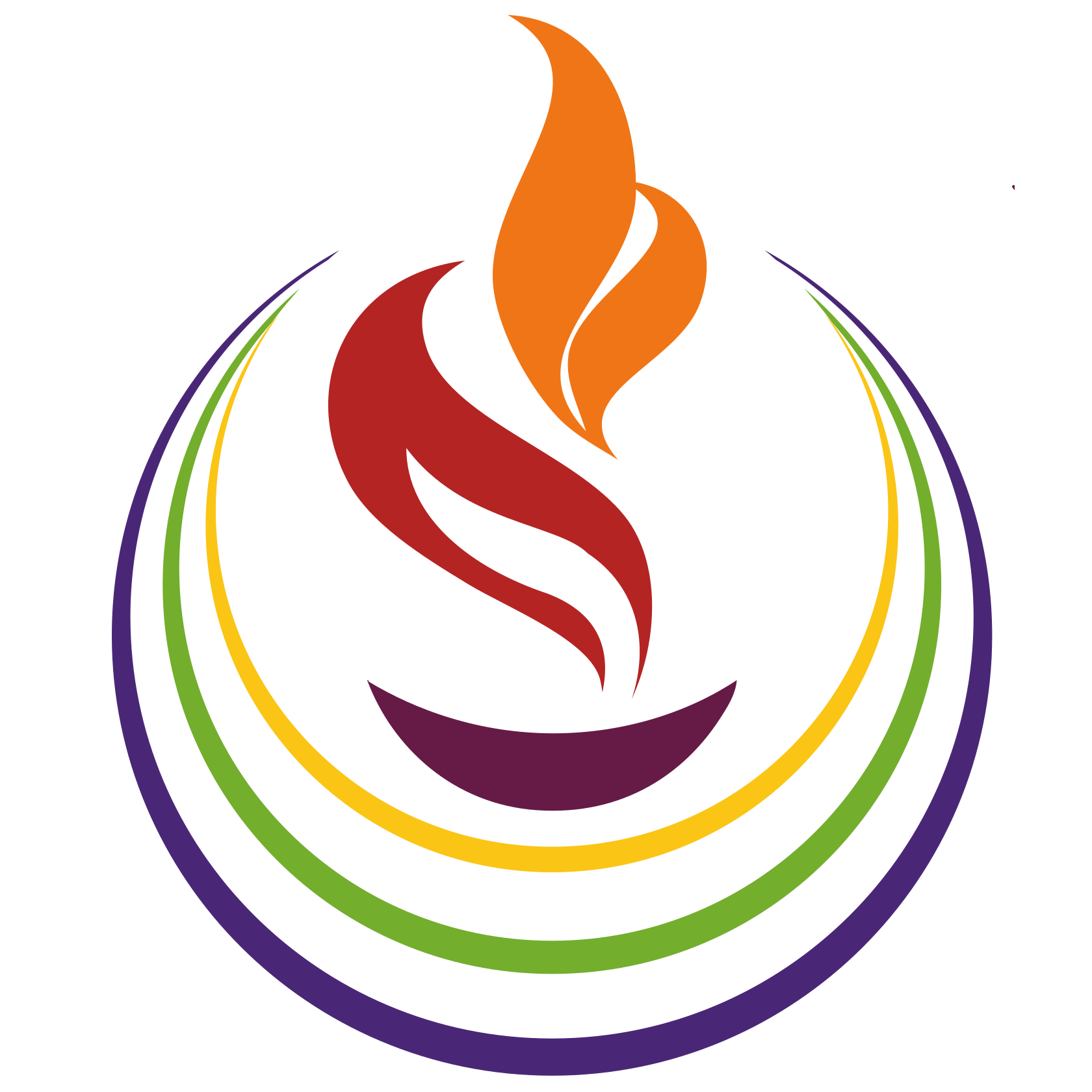 Are you new?
A safe community for seeking & service
Hearts, Minds, Hands
Vibrant energy greets you at the door, beautiful music fills the soul, and opportunities for service abound.
Compassion
People of many beliefs stand in awe of the wonders this world has to offer and challenge themselves to make it a better place, one small act of compassion at a time.
Welcome
Experience this thriving energy for yourself. Come to a Sunday service or contact us with your questions.
Coming service

This weekend is Shabbat Noah in the Jewish calendar. The story of Noah's Arc is the Torah portion for the service and, like Christian communities that hold a blessing of the animals in conjunction with St. Francis Day – honoring St. Francis of Assisi, the … read more.