Reopening of In-person Sunday Services are ON HOLD
Welcome to BRUU!
We would love to have you join us at our next virtual service on facebook or zoom! Connect by Email: office@bruu.org or phone (703-361-6269) or other contact choices. Check out information on Upcoming Services and Videos of Past Services. Services can vary from week to week, so if you are a visitor, you might want to attend a few.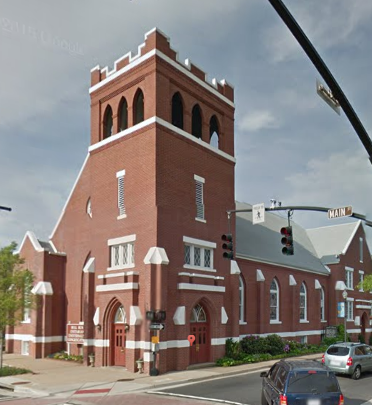 Coming service

BRUU had three delegates attend the all-virtual General Assembly in June. They will share what they learned at workshops and the take-aways from the annual denominational business meeting, including Actions of Immediate Witness (AIWs) and the adoption of a new Statement of Conscience (SOC).

This month, … read more.