Welcome to BRUU!
Bull Run Unitarian Universalists
Who we are and what we believe ...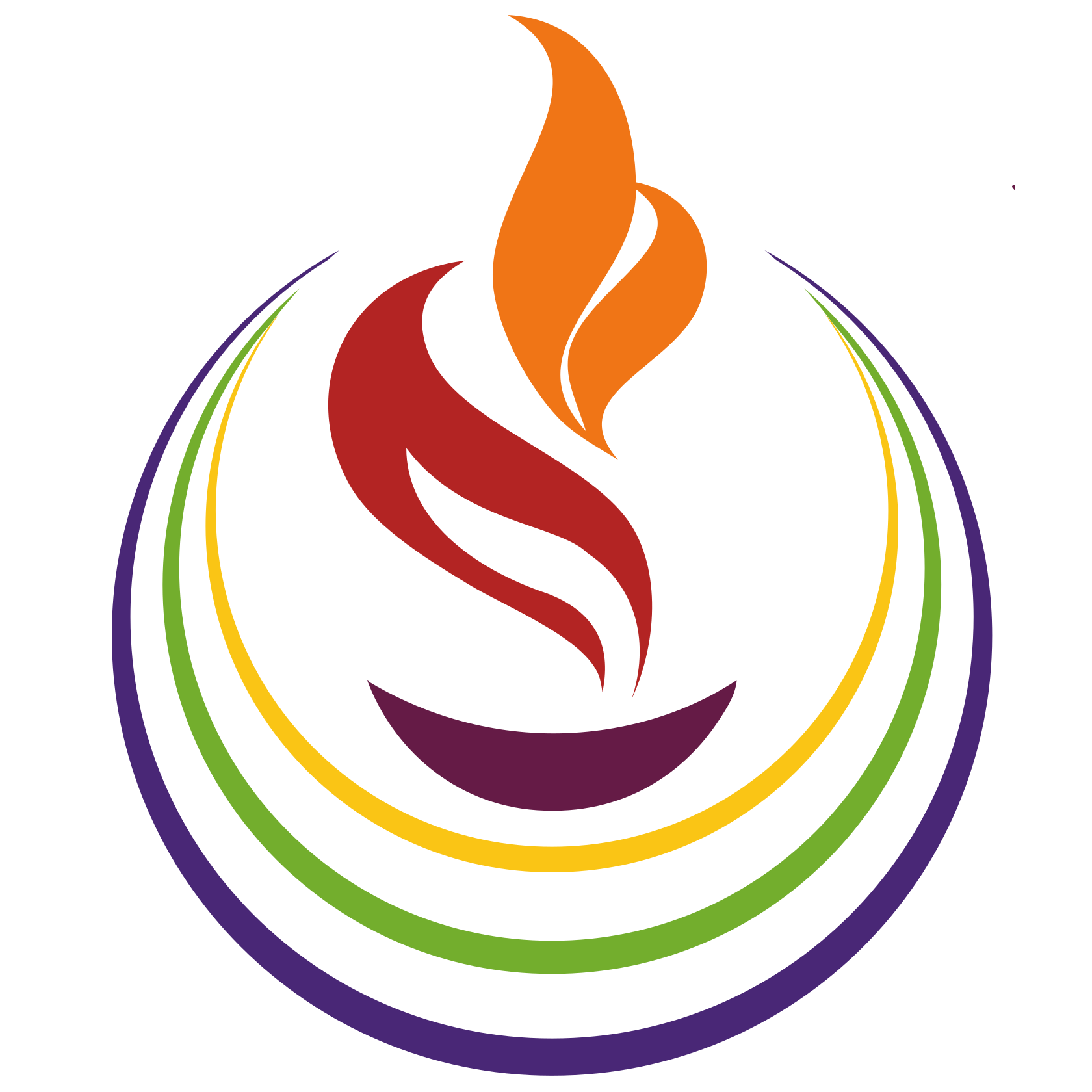 Are you new?
A safe community for seeking & service
Hearts, Minds, Hands
Vibrant energy greets you at the door, beautiful music fills the soul, and opportunities for service abound.
Compassion
People of many beliefs stand in awe of the wonders this world has to offer and challenge themselves to make it a better place, one small act of compassion at a time.
Welcome
Experience this thriving energy for yourself. Come to a Sunday service or contact us with your questions.
Coming service

In the midst of global pandemic, rising authoritarianism, and uprising, lives hang in the balance and the future of democracy is on the line. In response, Unitarian Universalists are answering the call of our faith, building powerful partnerships to mobilize our communities to #VoteLove and … read more.
Until further notice, we are holding all services virtually.
DUE TO COVID-19 SAFETY CONCERNS,  our building is closed to the public, but we can be contacted by email (office@bruu.org) or phone ( 

703-361-6269)

.  All services and classes are being held via zoom.
IMPORTANT
: To ensure a safe environment, we are only publishing the zoom link and phone number in our newsletter and in the Facebook Group "BRUU Members and Friends". If you do not have access to those sources, all are welcome to call or email us for more information about services while our building is closed. The link and number for our worship service will go live beginning at 9:30 a.m. each Sunday.  Service begins at 10 a.m.